CAREER
Become part of our team!
The company HSD-Schäfer GmbH is a family business in the fourth generation, which has been active for more than 100 years at the Duisburg location in the traditional apparatus and pressure vessel, as well as conveyor belt drum construction and is characterized by a high degree of customer orientation.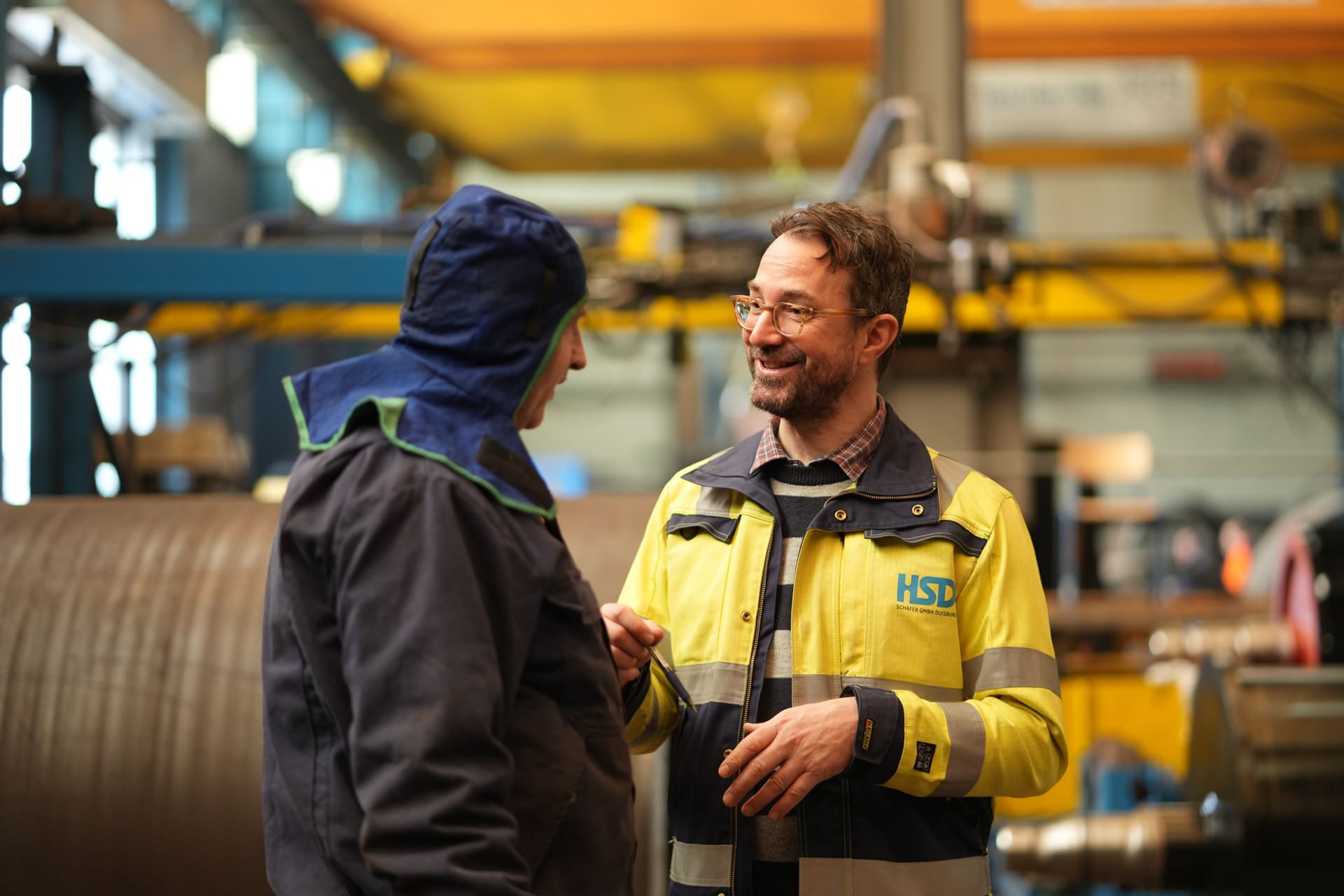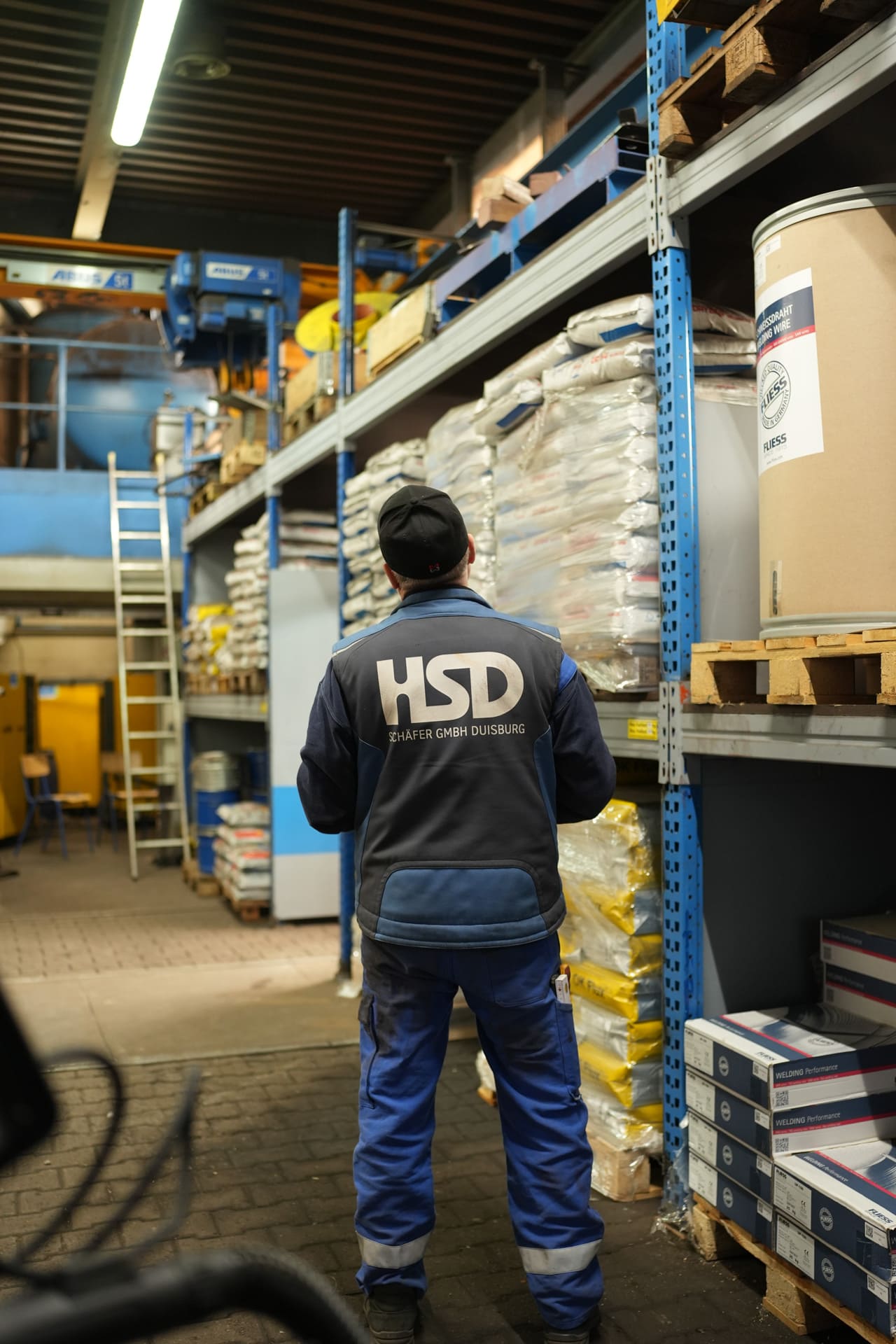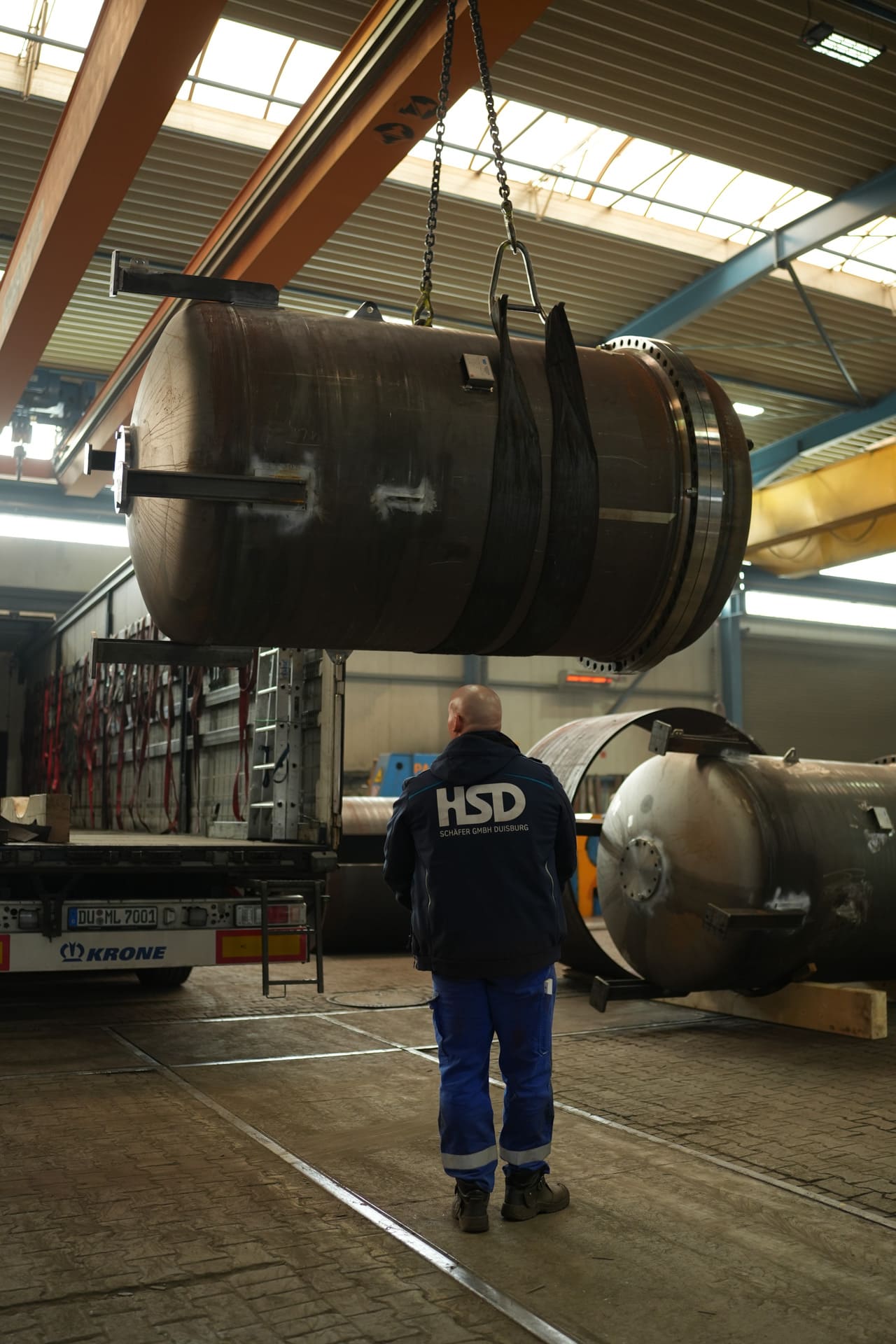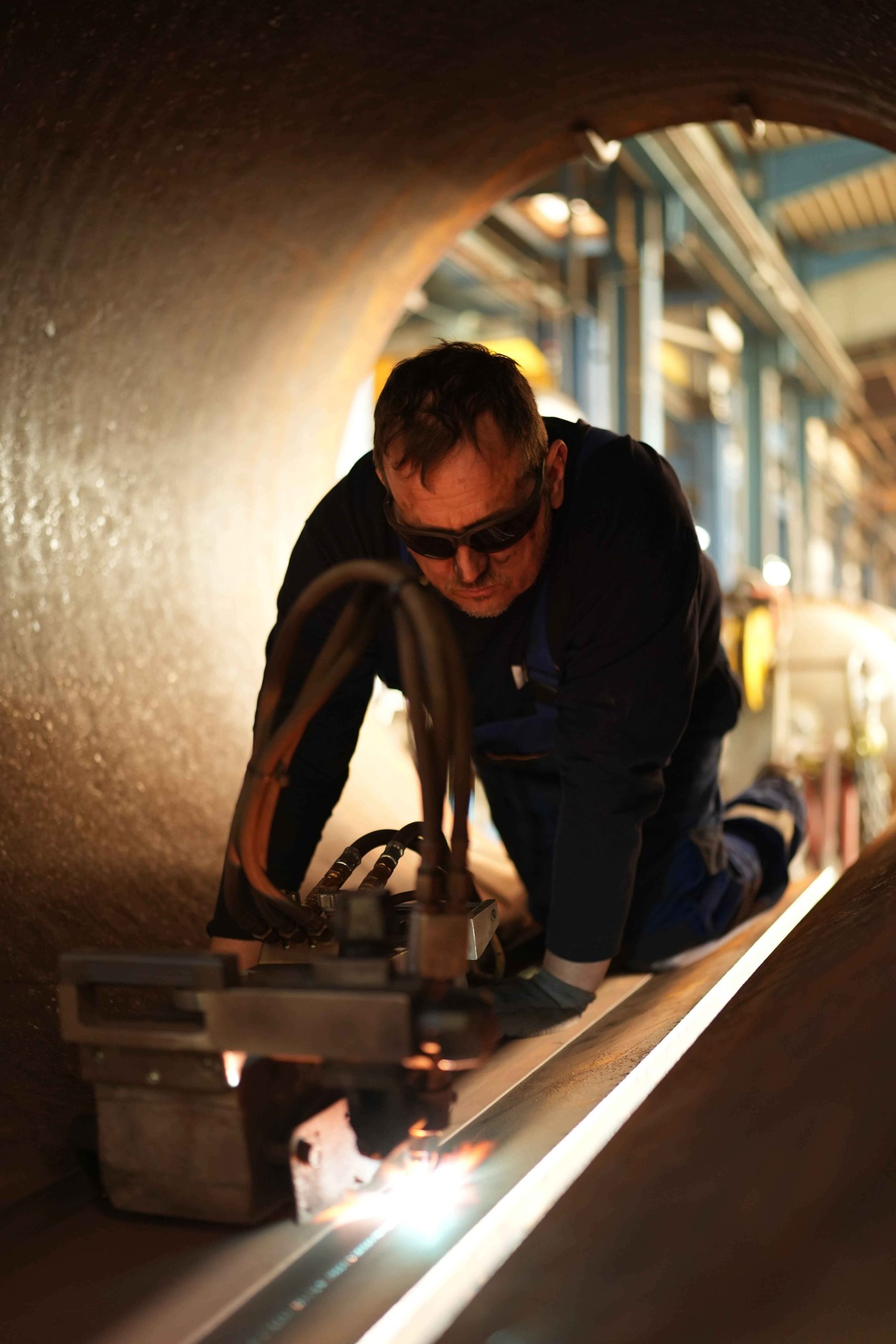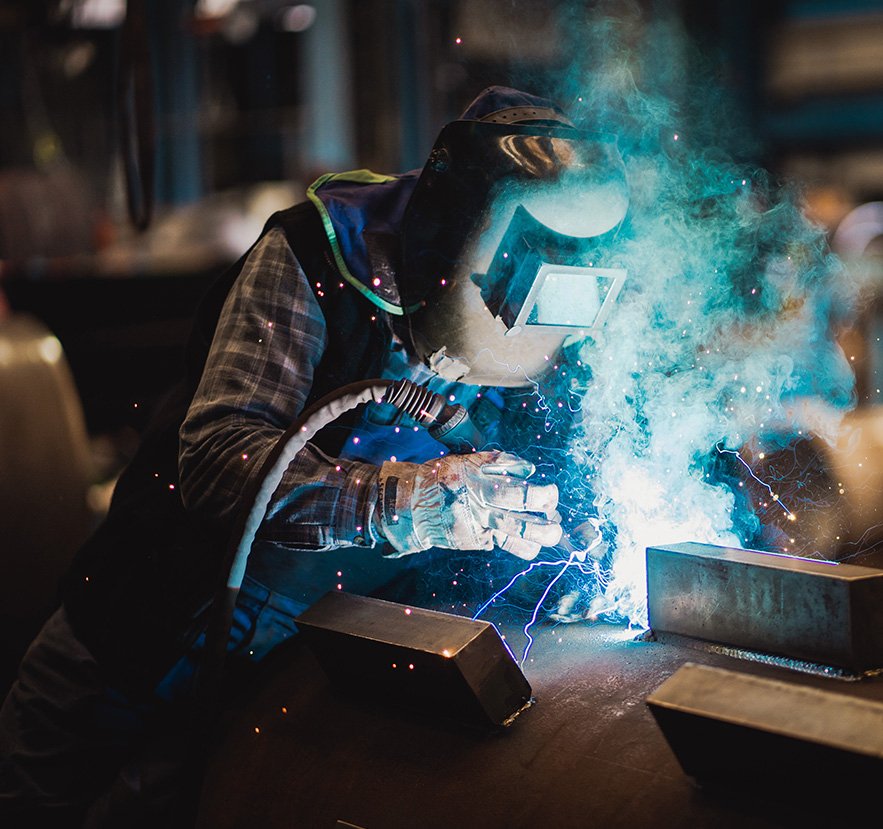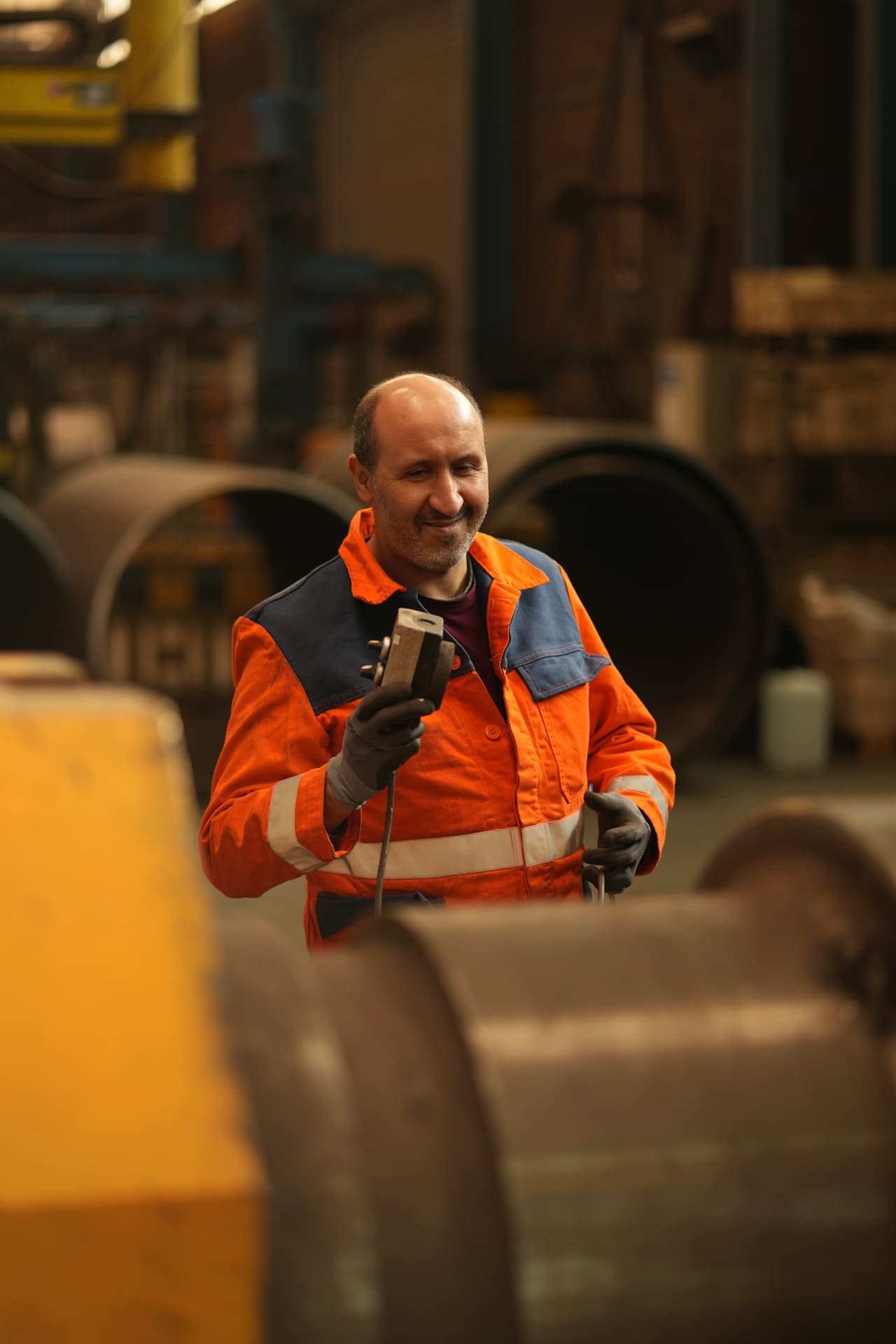 HSD-SCHÄFER
We offer you numerous benefits:
Good payment
You have 30 days of vacation per year and receive a vacation and Christmas bonus. In addition, we offer you proven insurance solutions.
Company events
Company events such as our summer party. As a family business, good togetherness is important to us.
Flexible working hours
We live and breathe work-life balance and the compatibility of career and family. We offer our employees flexible working time models.
Continuing education and advancement
We support you on getting further with your skills and your career.
Feedback loops
We have a suggestion system that allows you to contribute to the improvement of our company through your ideas.
Job bike
You want to come to work by bike? We support that together with Jobrad.de.
OPEN POSITIONS
That's what we are still looking for!
Find the right job.
Interest aroused?
Applying is very easy!
Simply fill in the fields, upload attachments and submit.