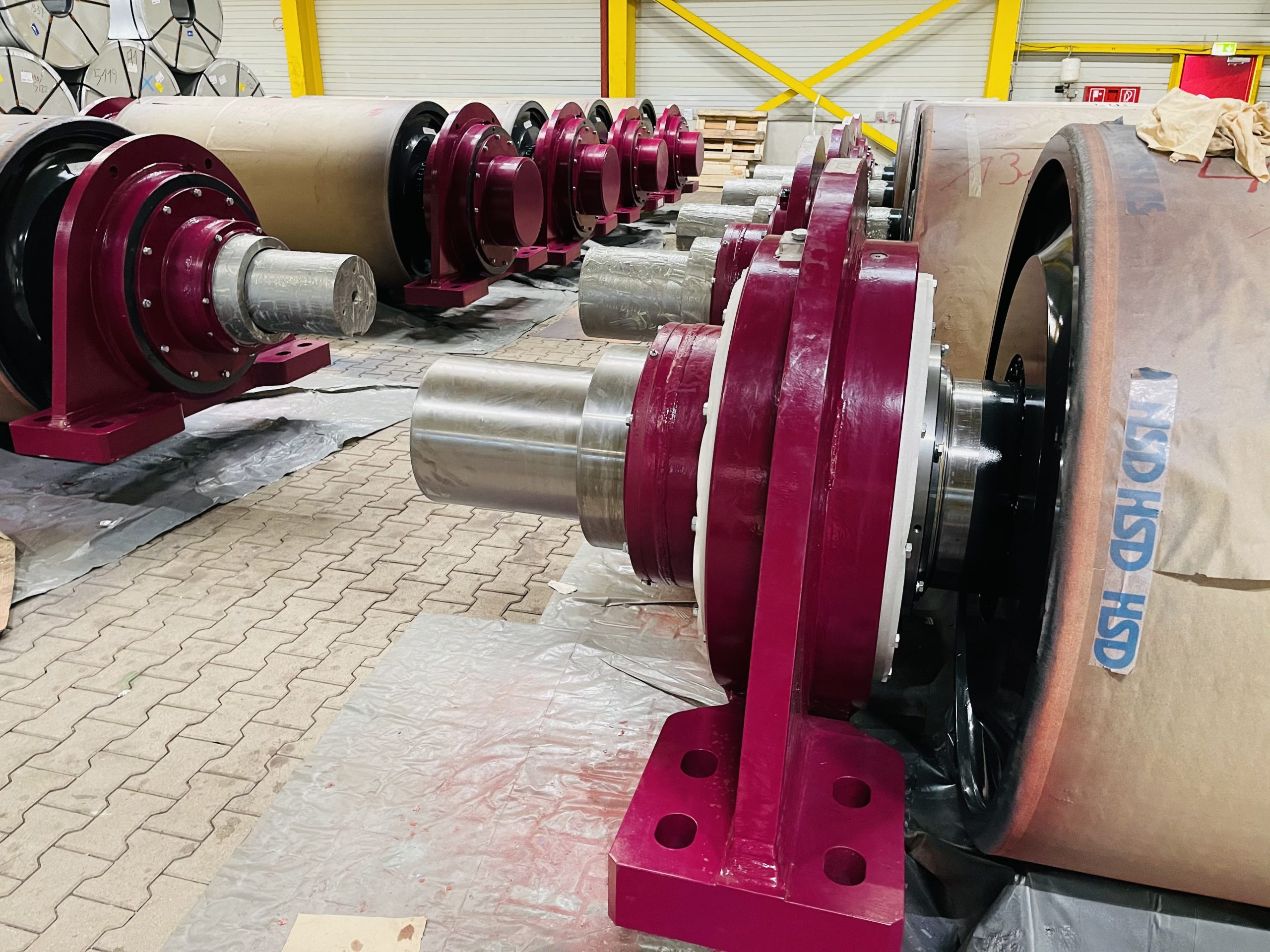 Product information
Completely ready for installation
Delivery worldwide
Best quality for highest service life
In the field of conveyor technology, we supply completely ready-to-install conveyor belt pulleys. These are used worldwide in conveyor systems that are exposed to high stresses. These include conveyor lines that are necessary for the extraction and processing of mineral resources, but also systems for tunnel construction.
Send us your requests for conveyor belt pulleys directly:
Mechanical workshop
In our mechanical workshop, we manufacture the required shafts and bases to fit precisely.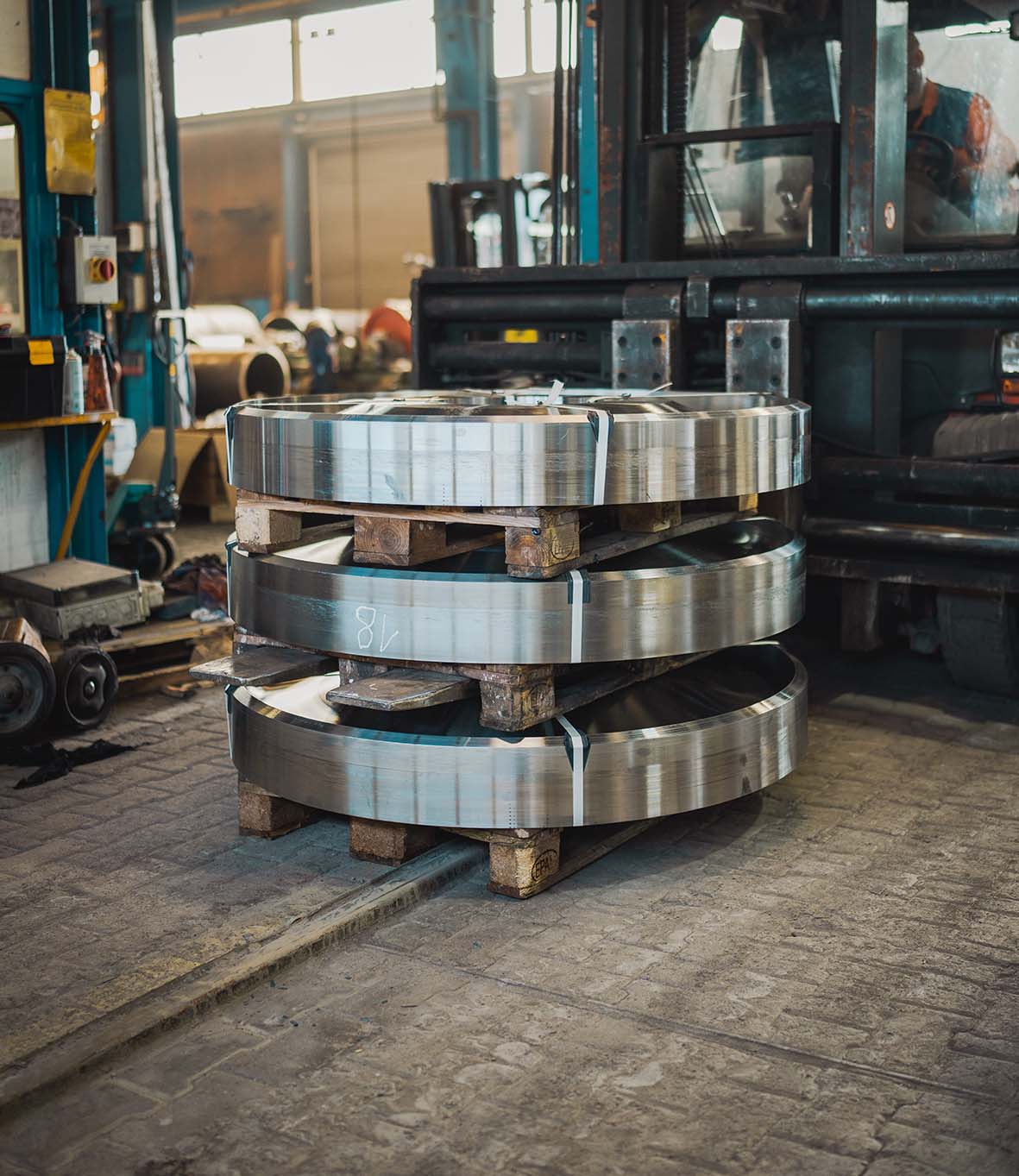 What makes us strong
Our competitive advantage is that all necessary primary components are manufactured in our factory. We manufacture our own drum shells. Here we rely only on our own quality. Especially in the case of highly stressed drums, which are delivered with welded-on T-bottoms. We consider it particularly important to carry out the drum shell manufacturing process in-house.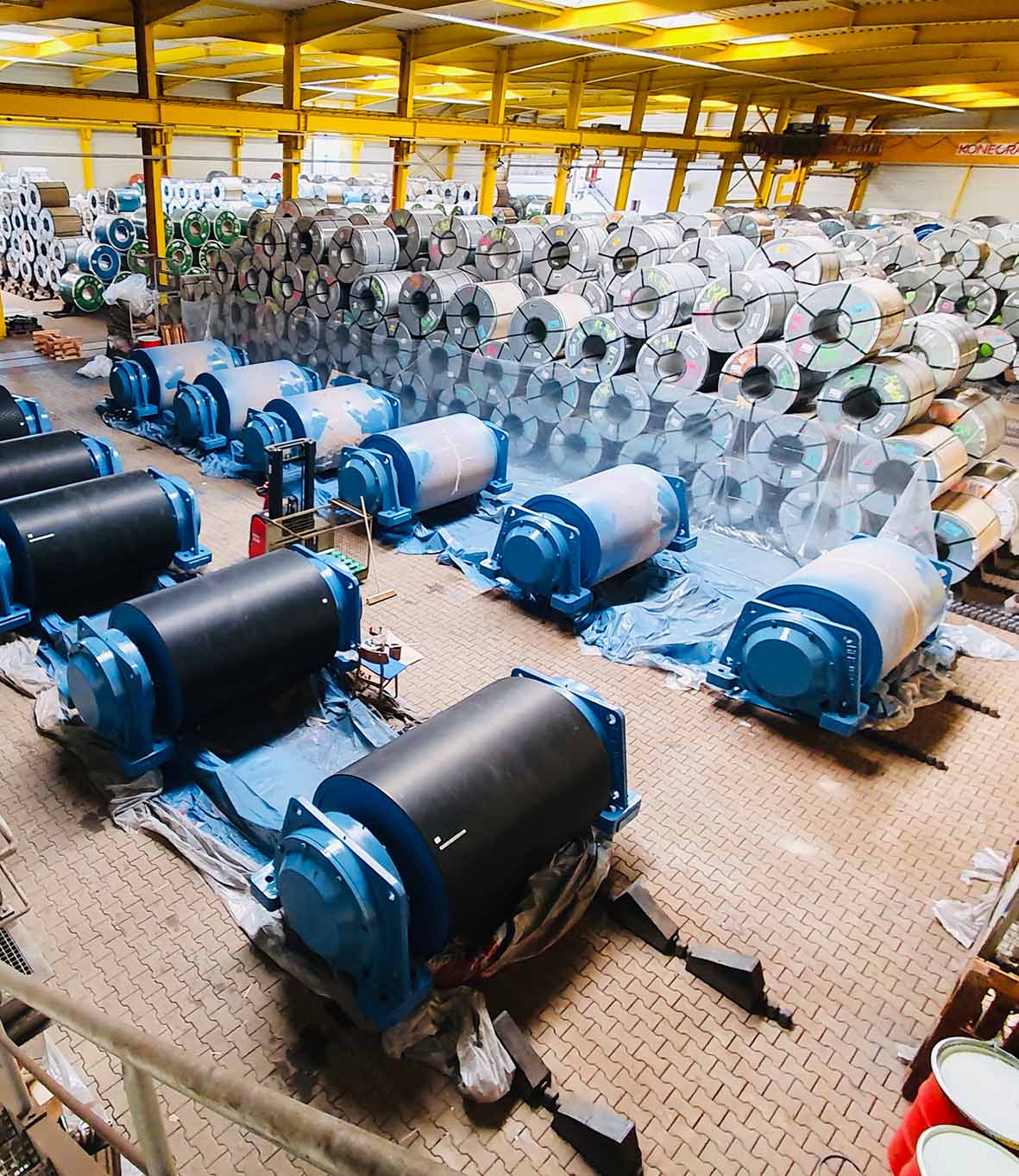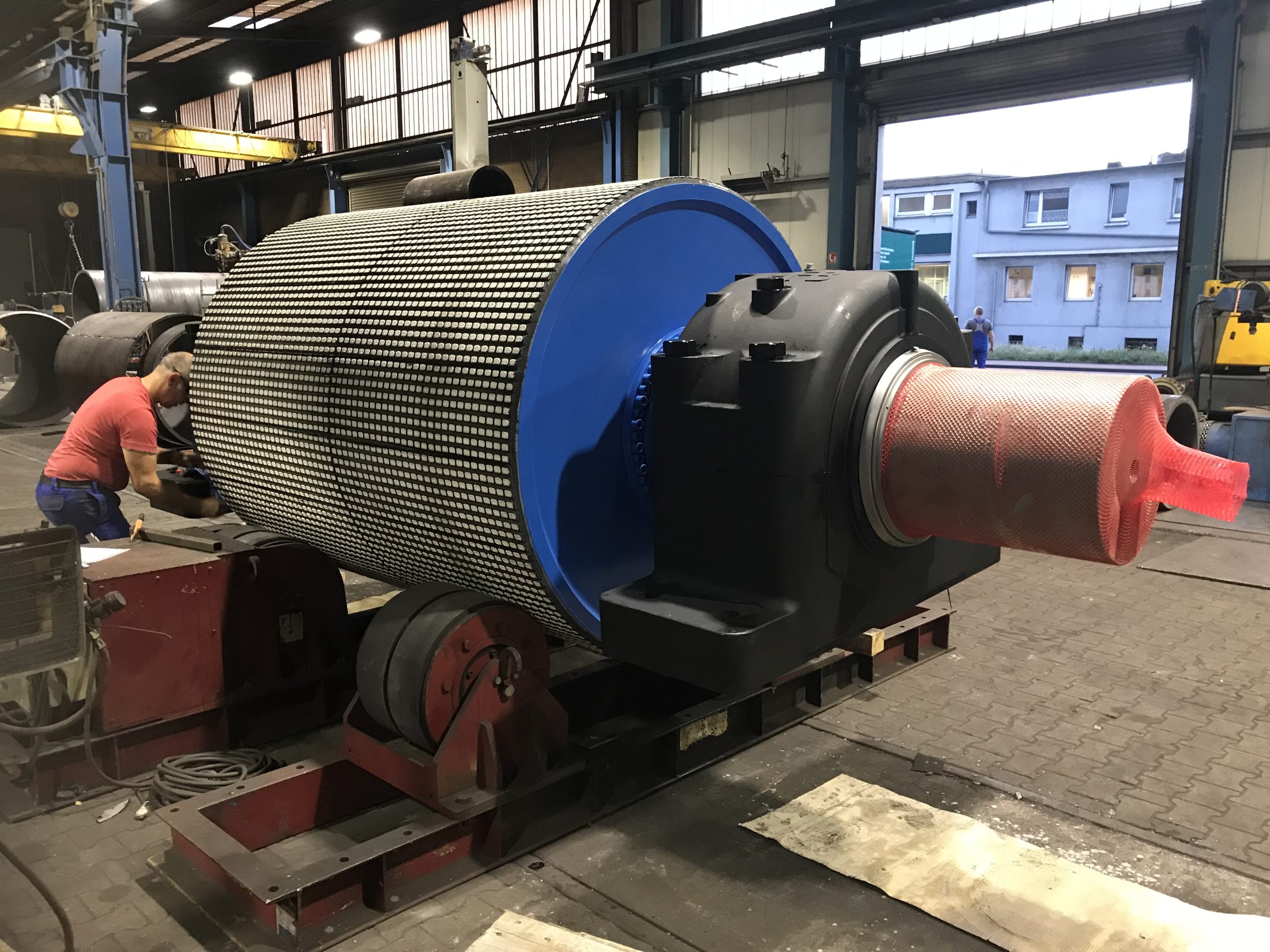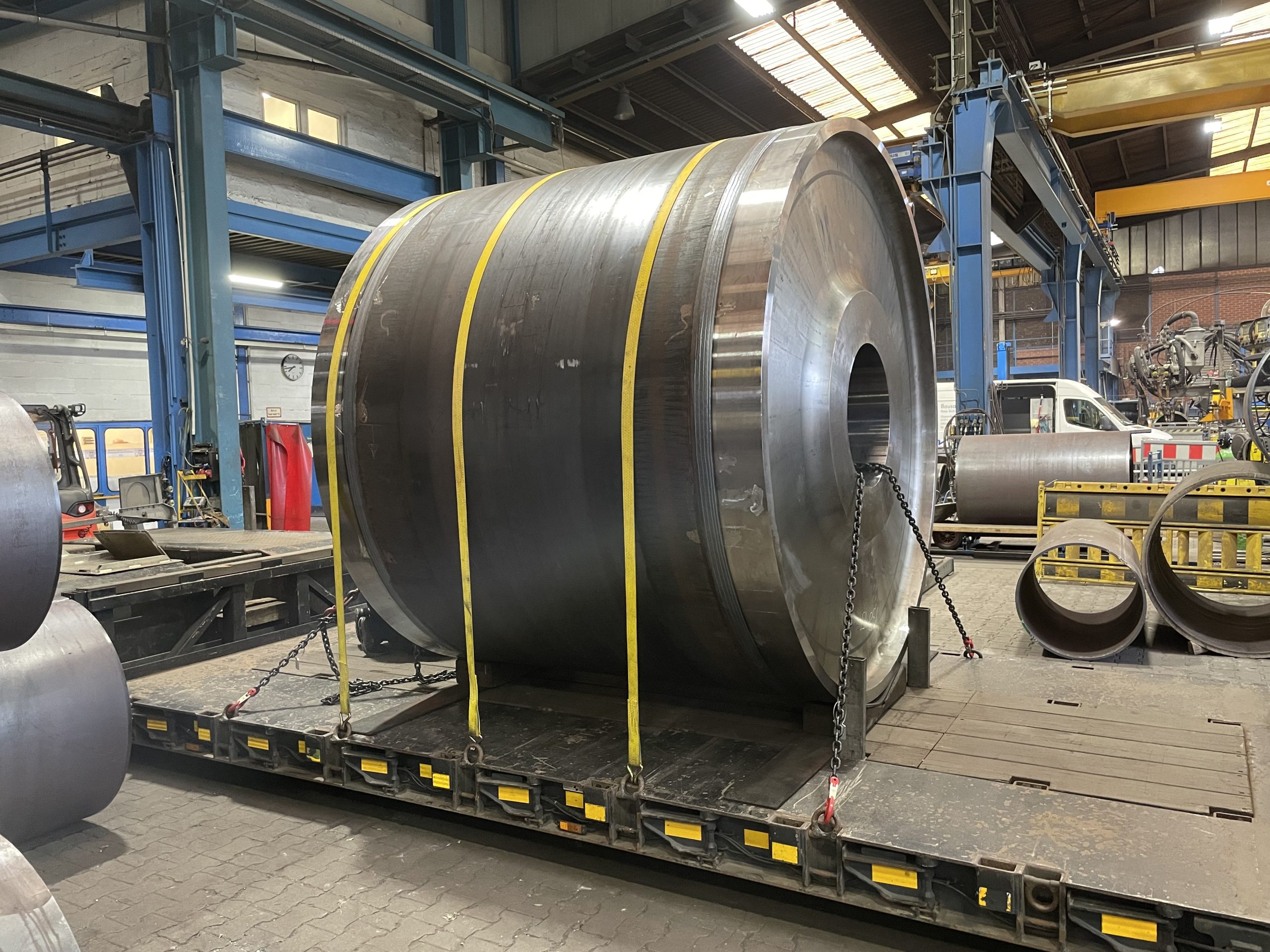 Premium quality
All other purchased parts, such as clamping sets, spherical roller bearings and bearing housings are supplied by our partners BIKON, FAG and SKF and assembled at our premises.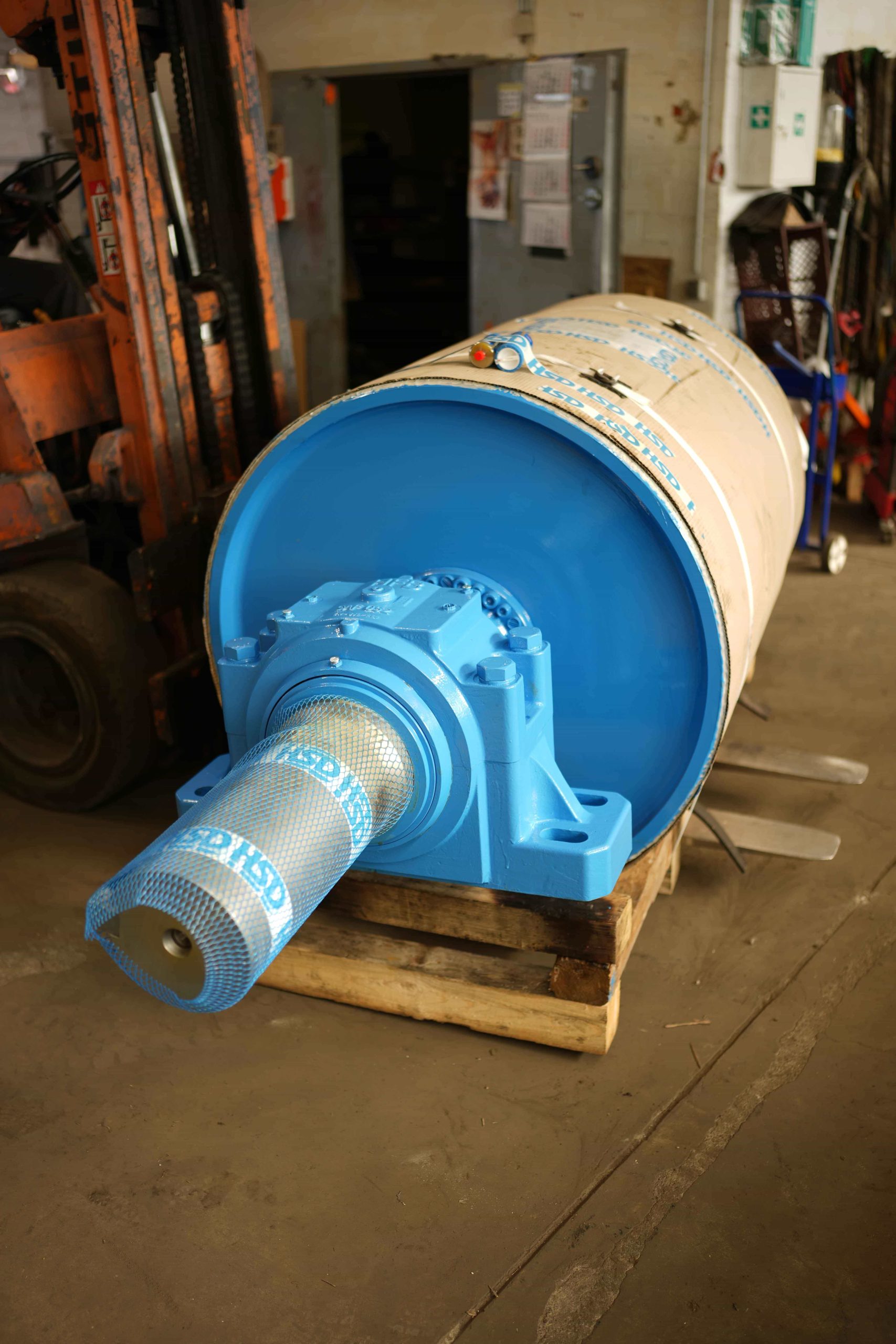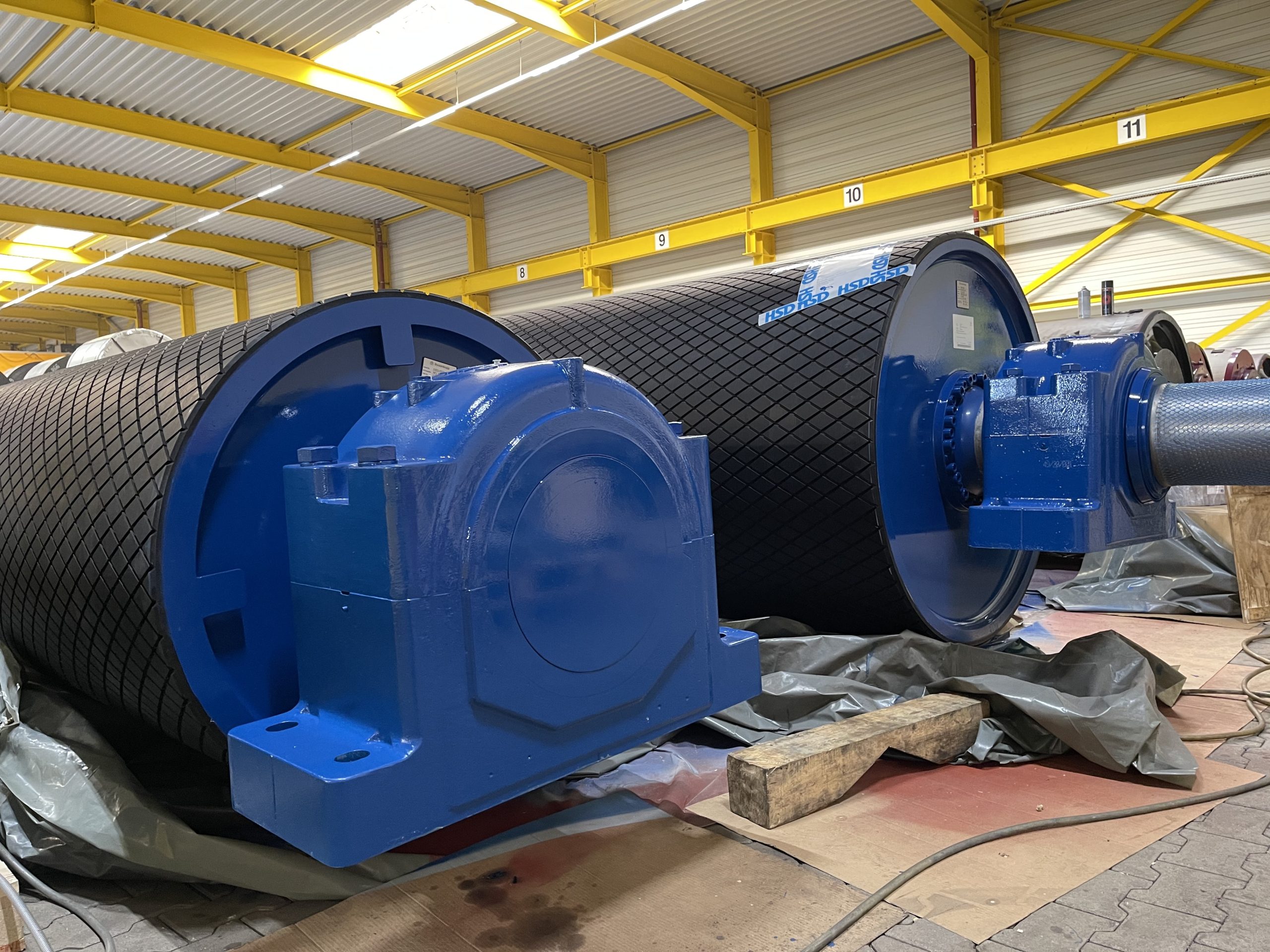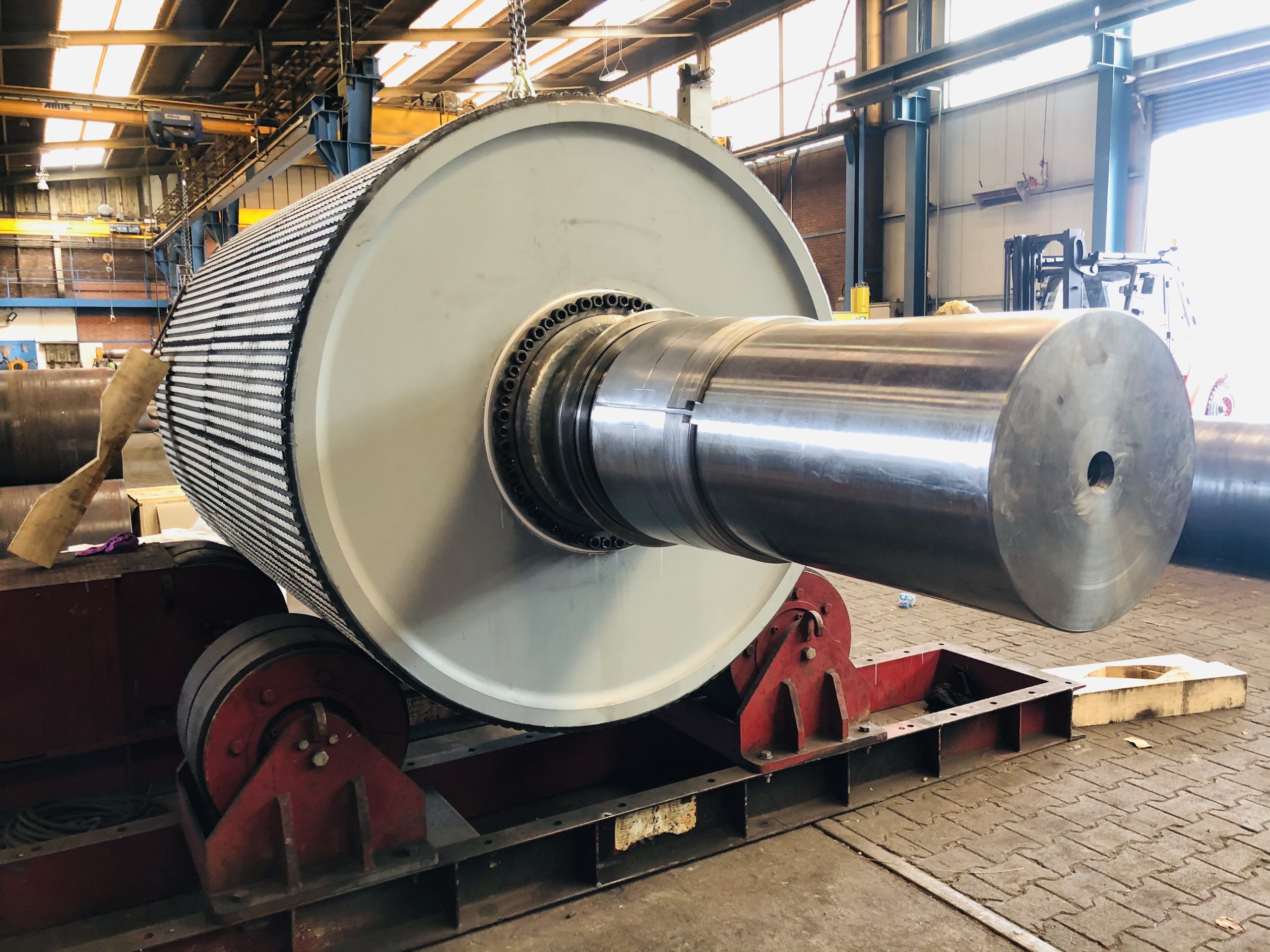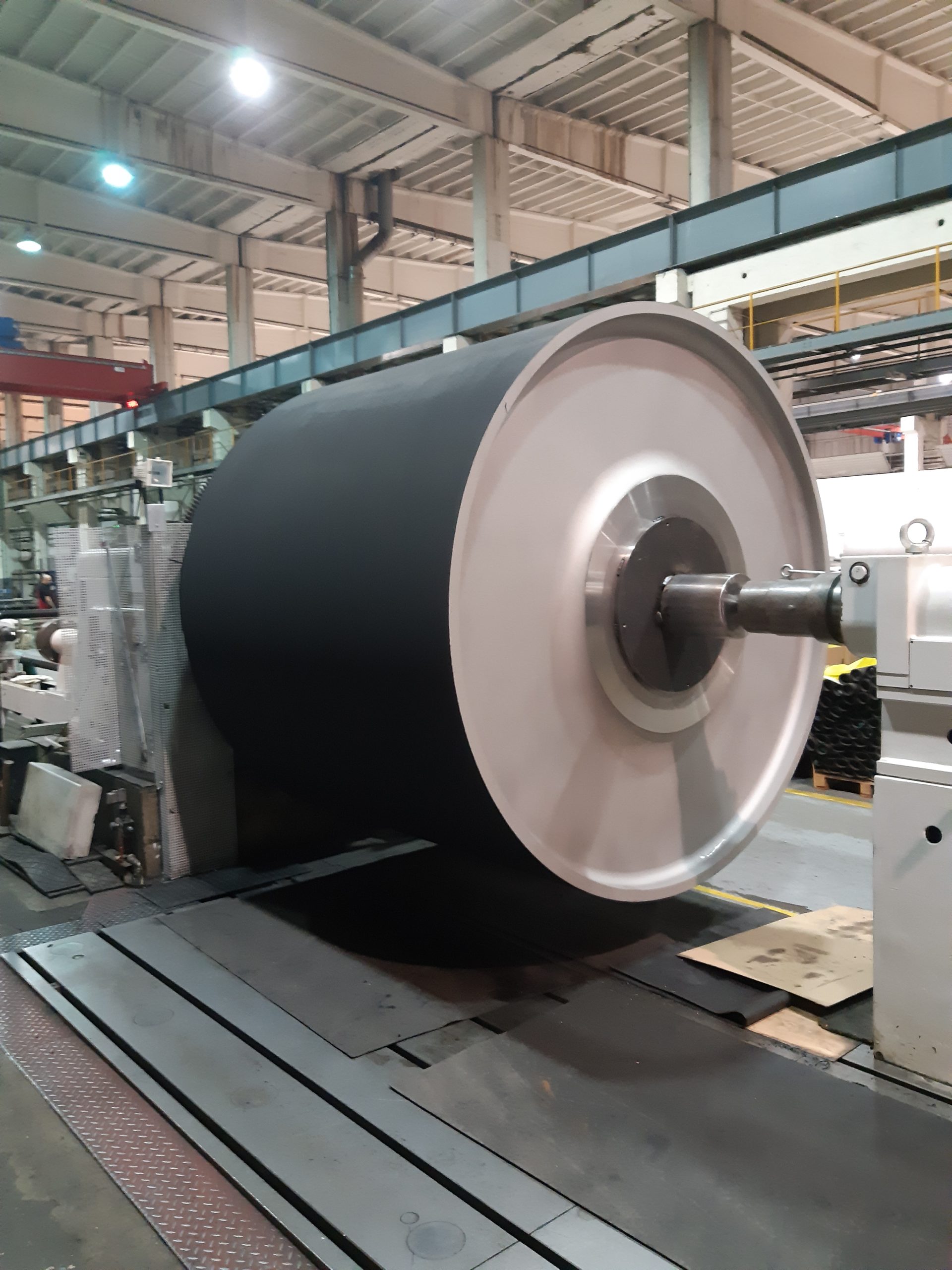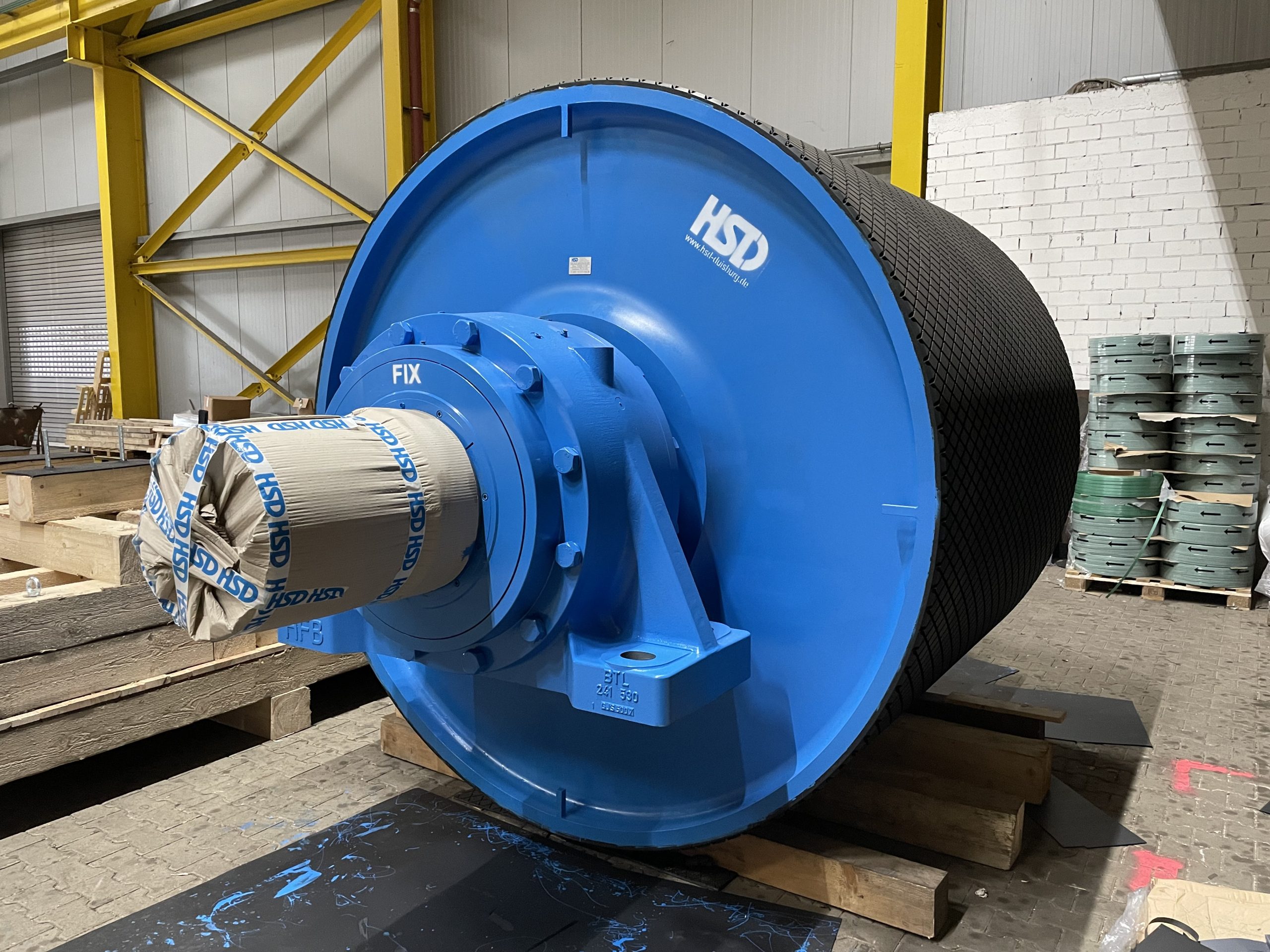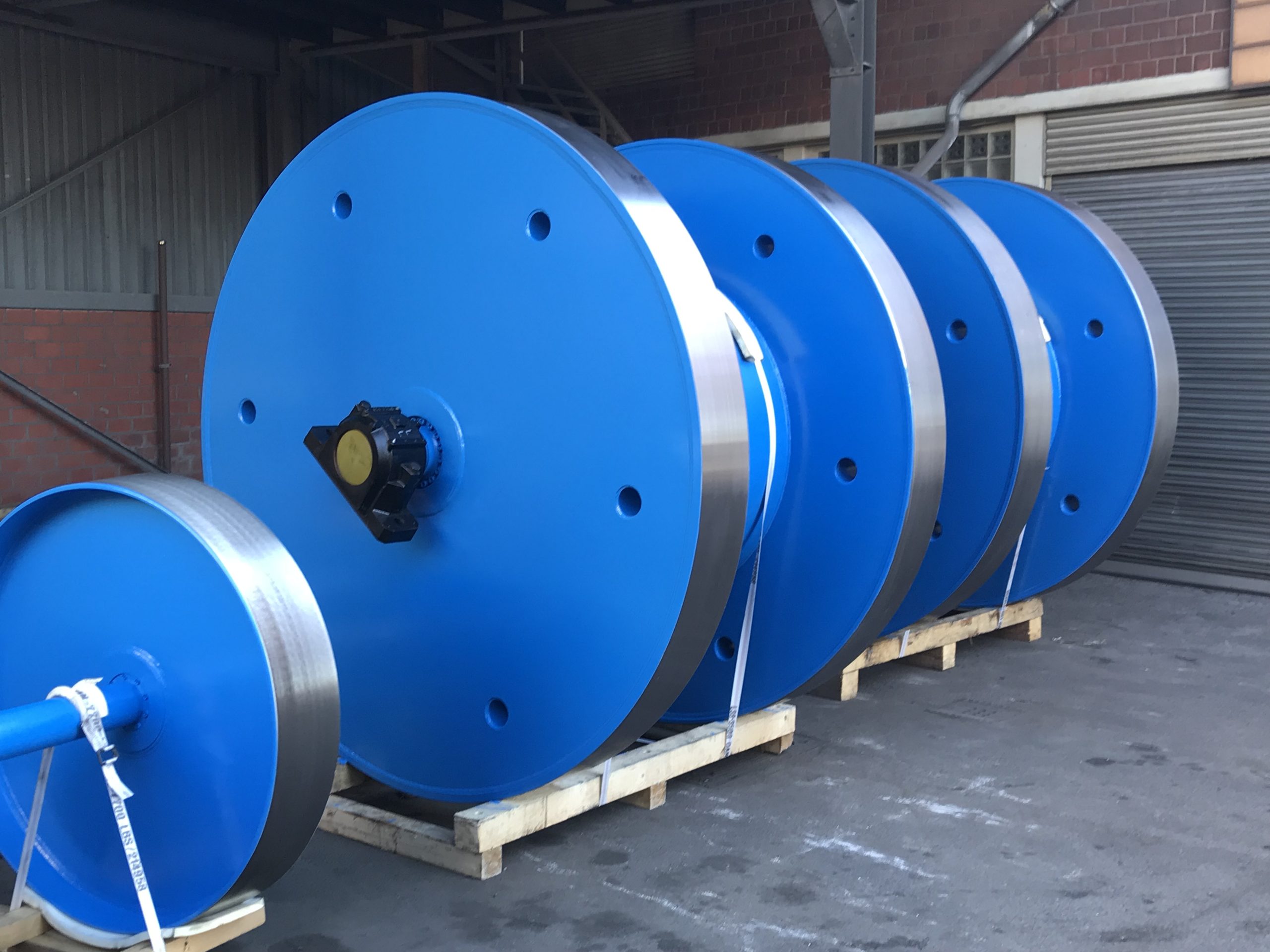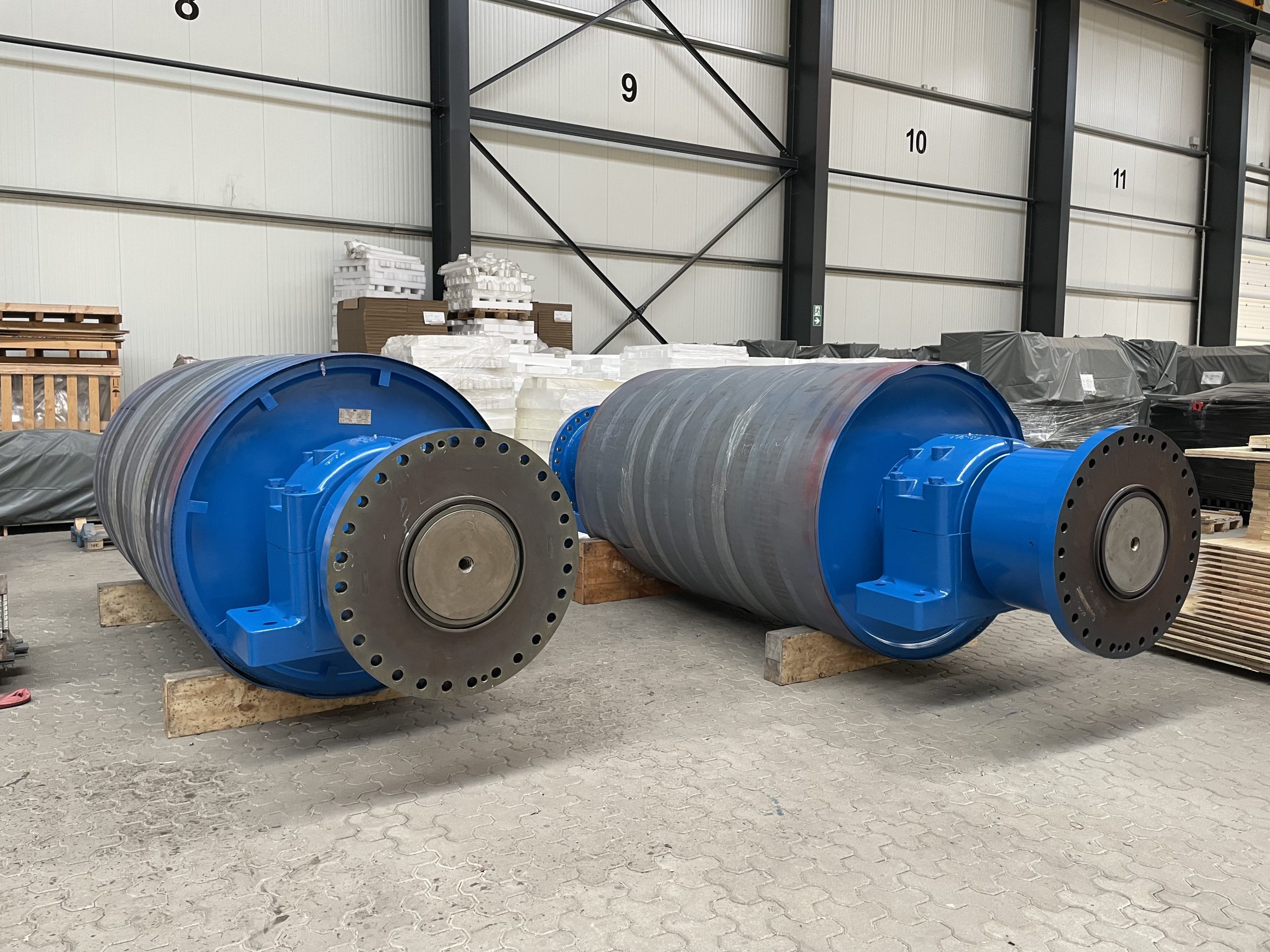 PRACTICE-ORIENTED
In this area, our customers rely on our experience, our engineering and the customer-specific design of the required drums. User-oriented solutions are common practice for us, so we already provide support in the project planning of your plants, e.g. in the specification of bearing housings, seals, rubber coating, etc.
Our company has been associated with the craft of traditional apparatus and tank construction since 1911.