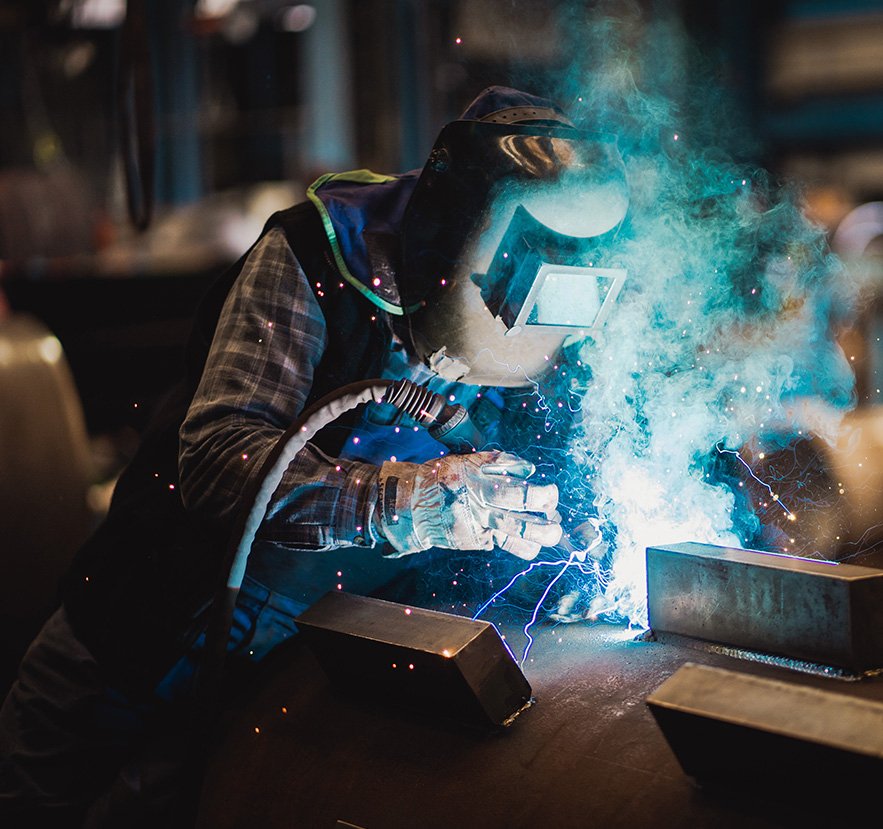 Product information
Submerged arc welding
Light arc welding
Next to the round bending of steel sheets, welding is the most important process in our production. Since we have always manufactured the steel shells for our products ourselves, we have acquired an enormous wealth of experience in this area over the decades.
The requirements are particularly high in the pressure vessel construction product segment. We meet these requirements and have this confirmed by the major inspection companies. We hold approvals for the welding of pressure-bearing components from TÜV, Lloyd's Register, Bureau Veritas and DNV.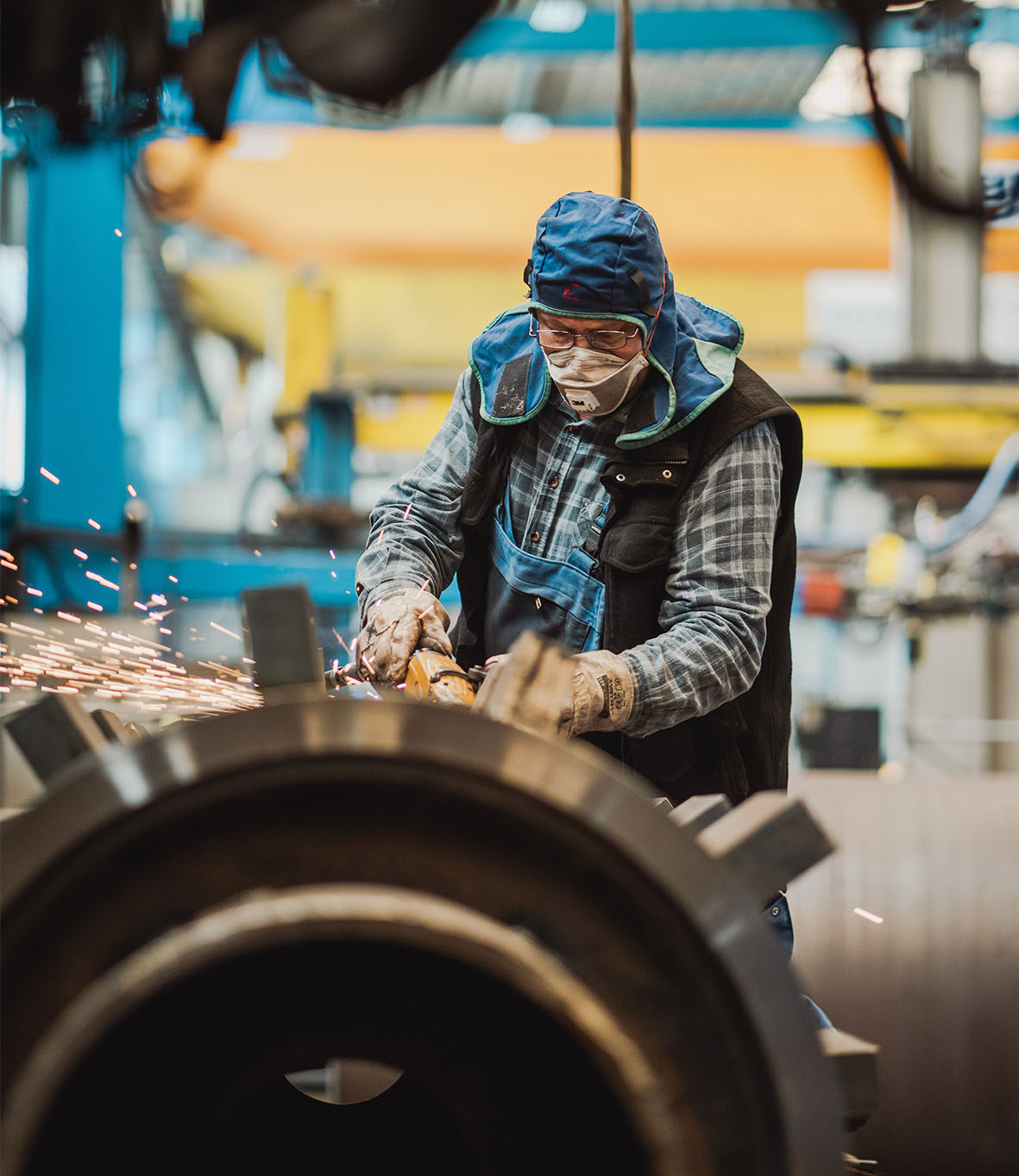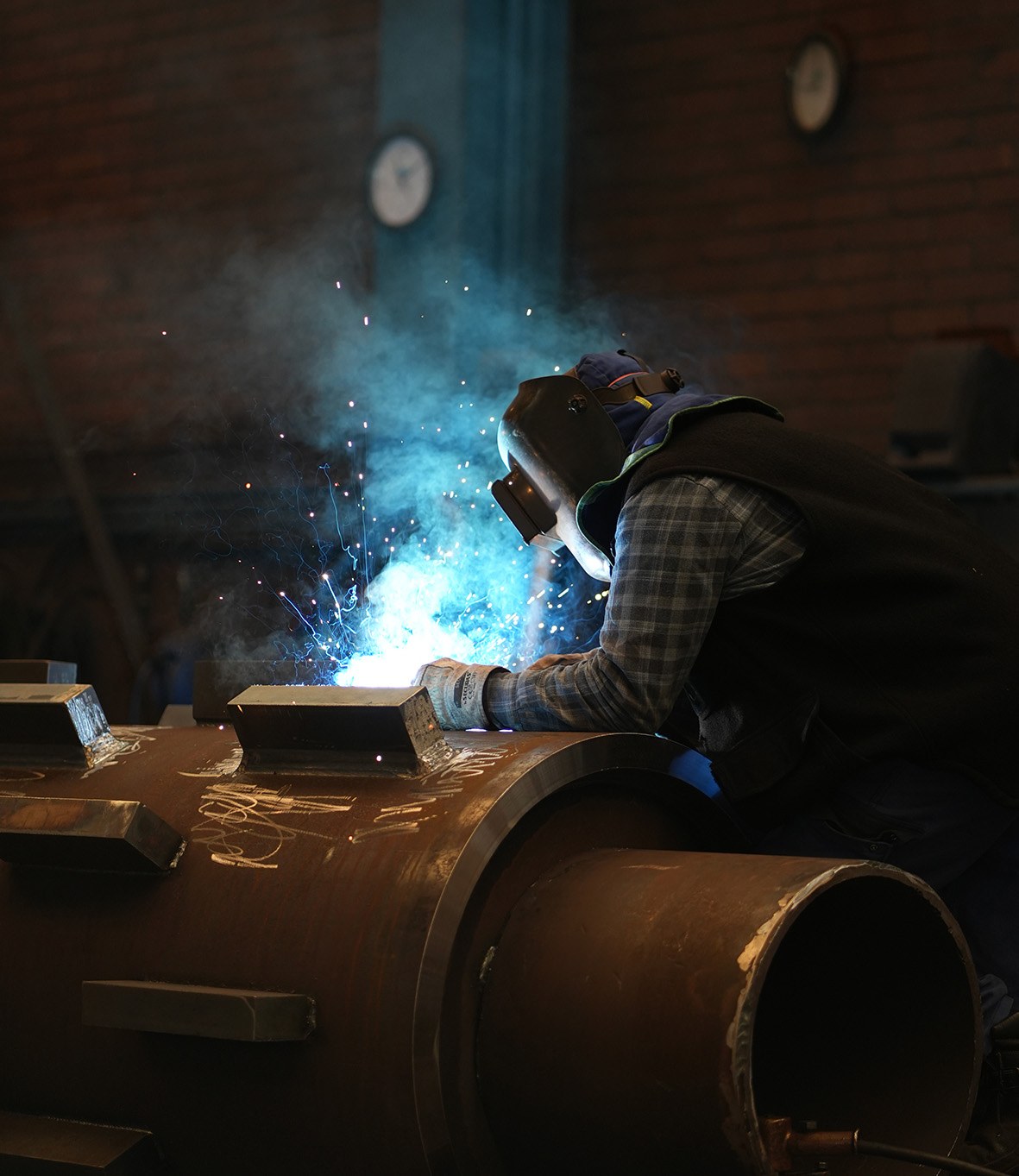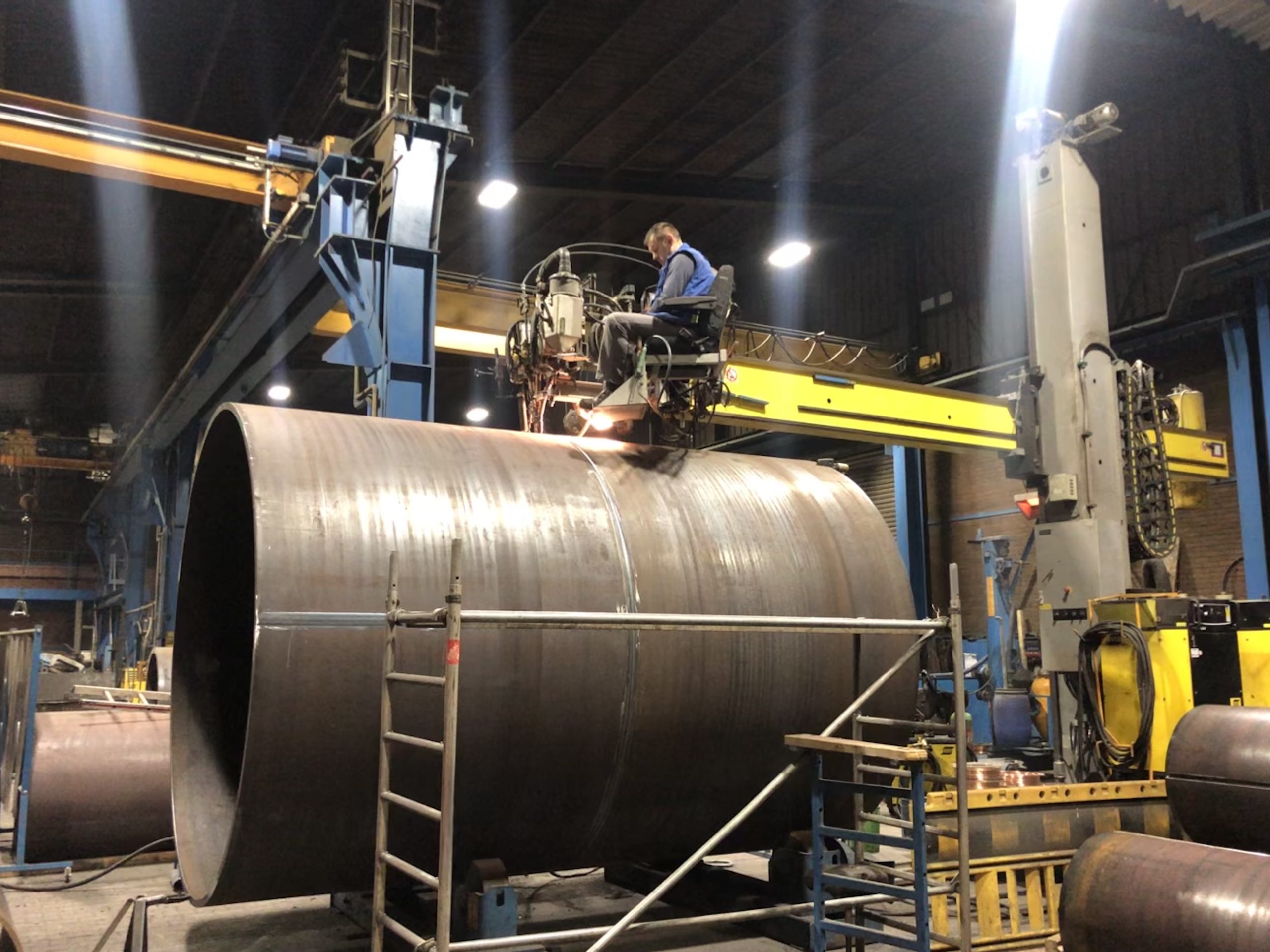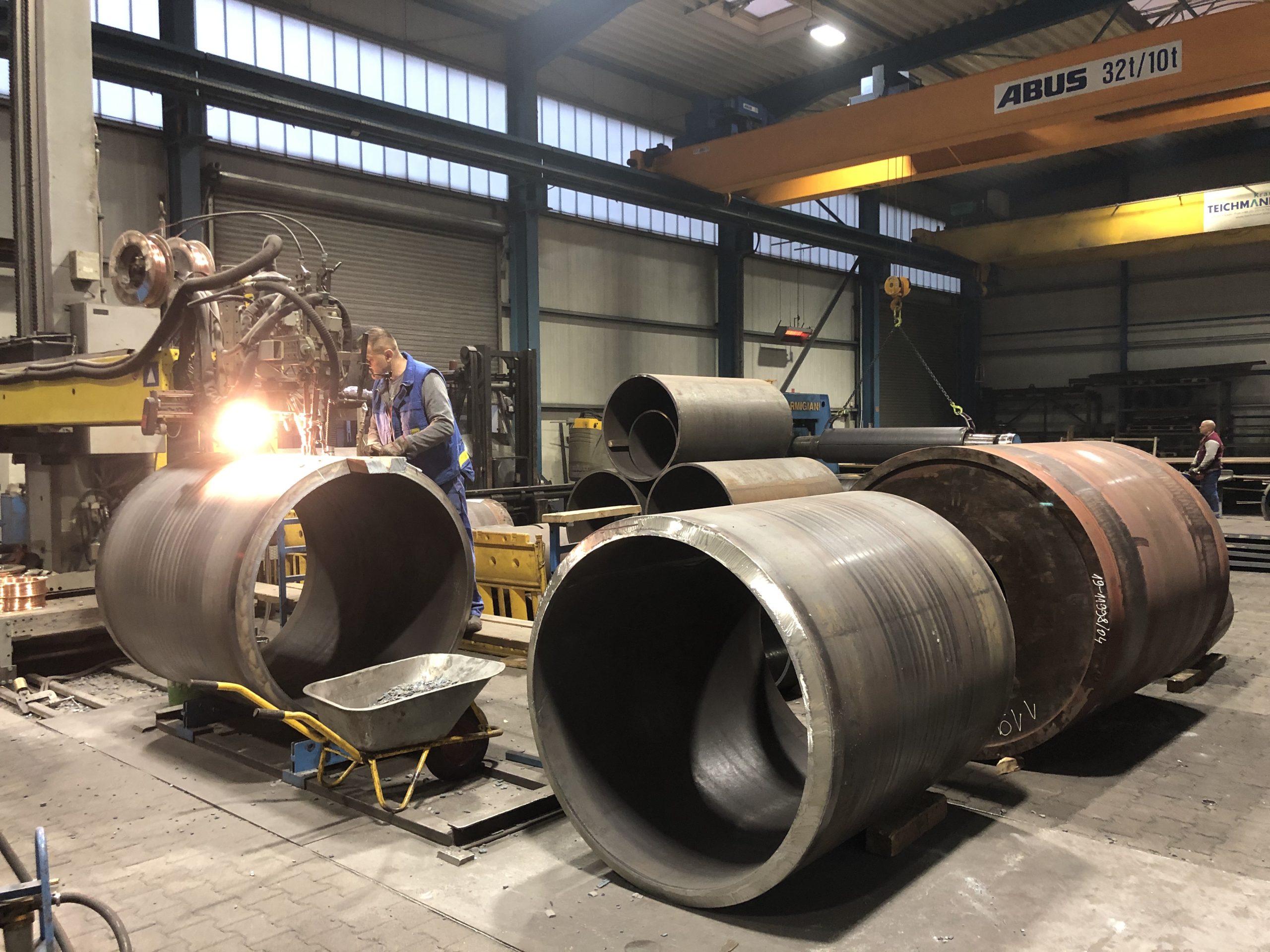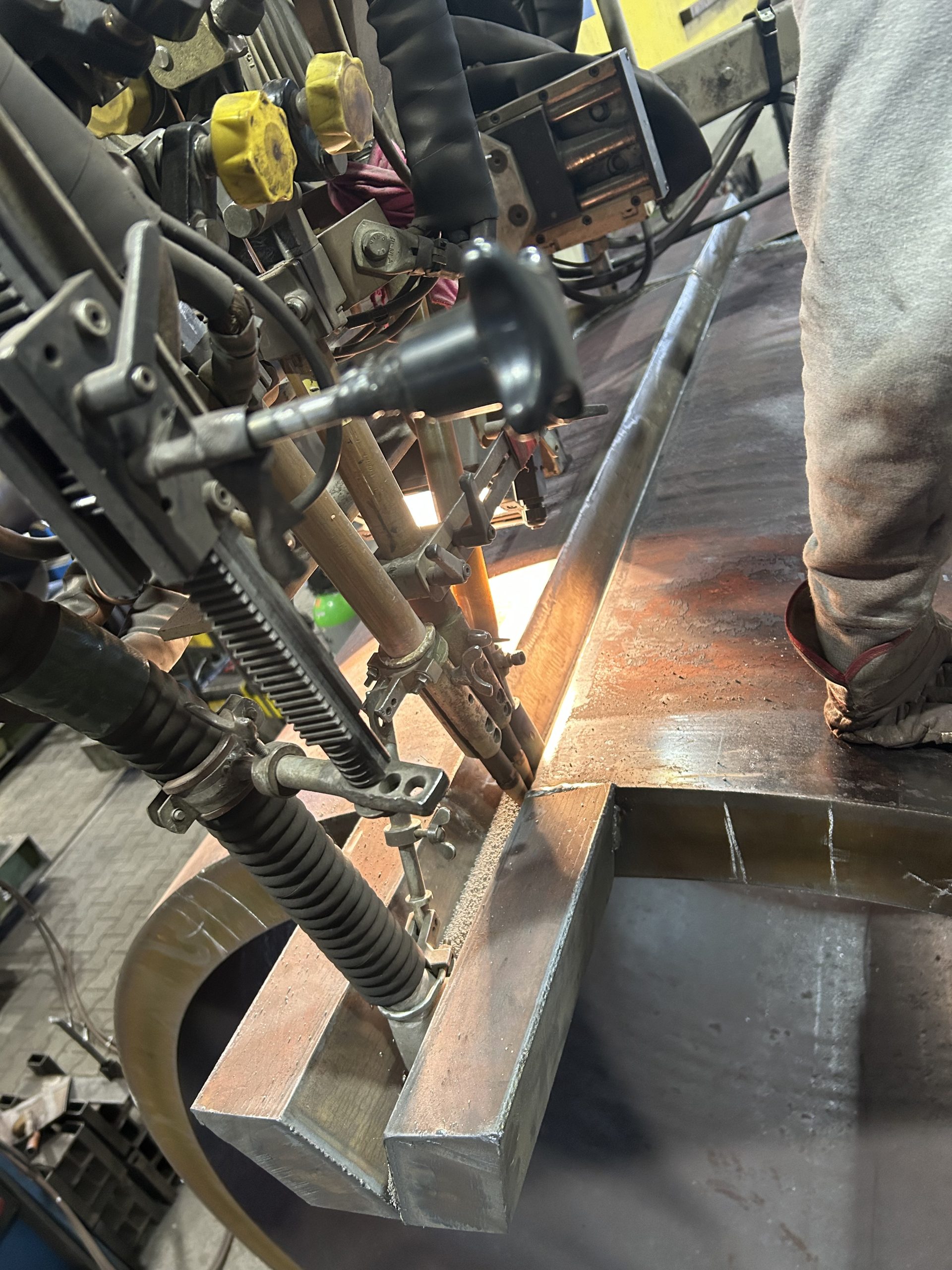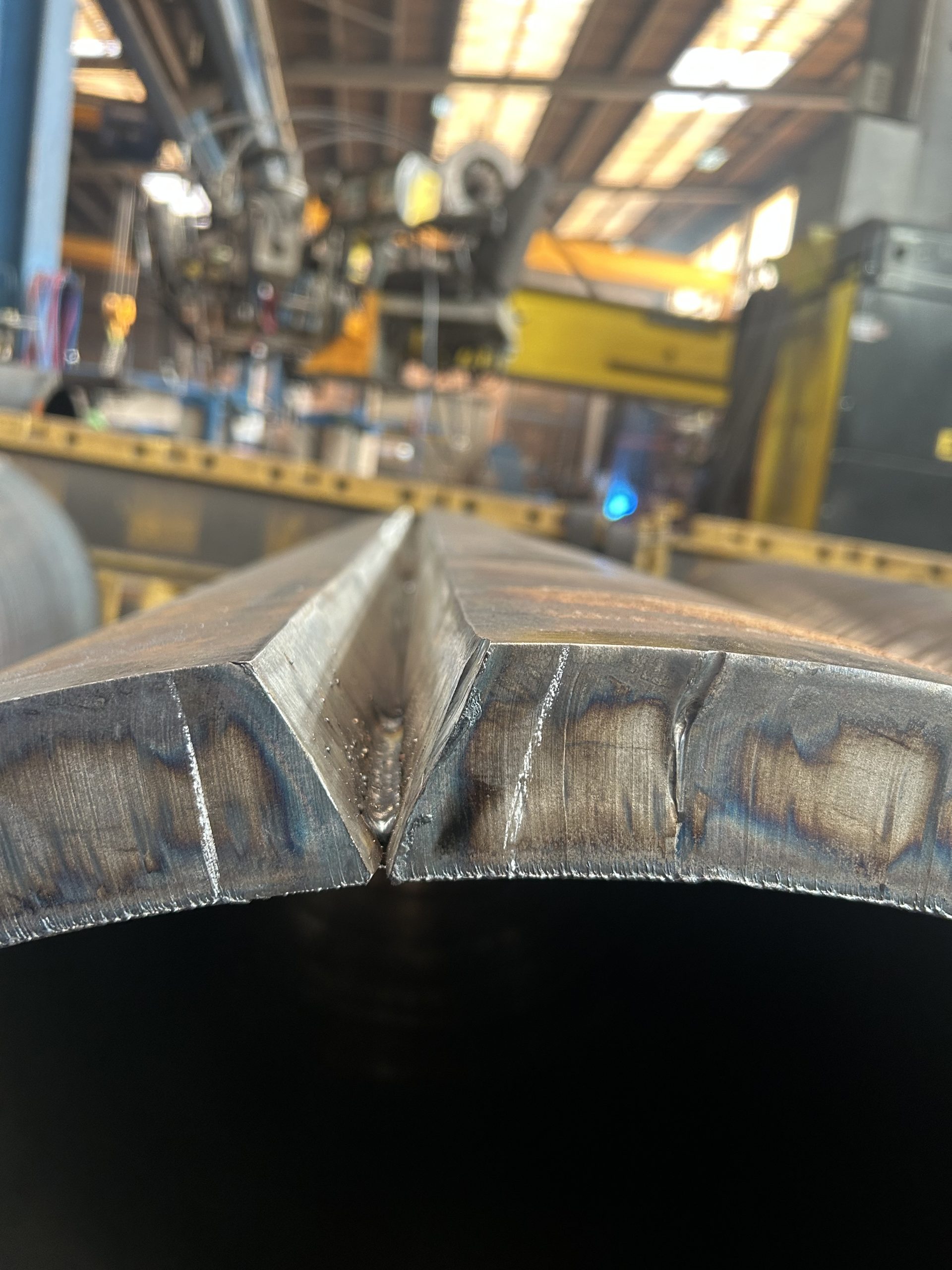 Our company has been associated with the craft of traditional apparatus and tank construction since 1911.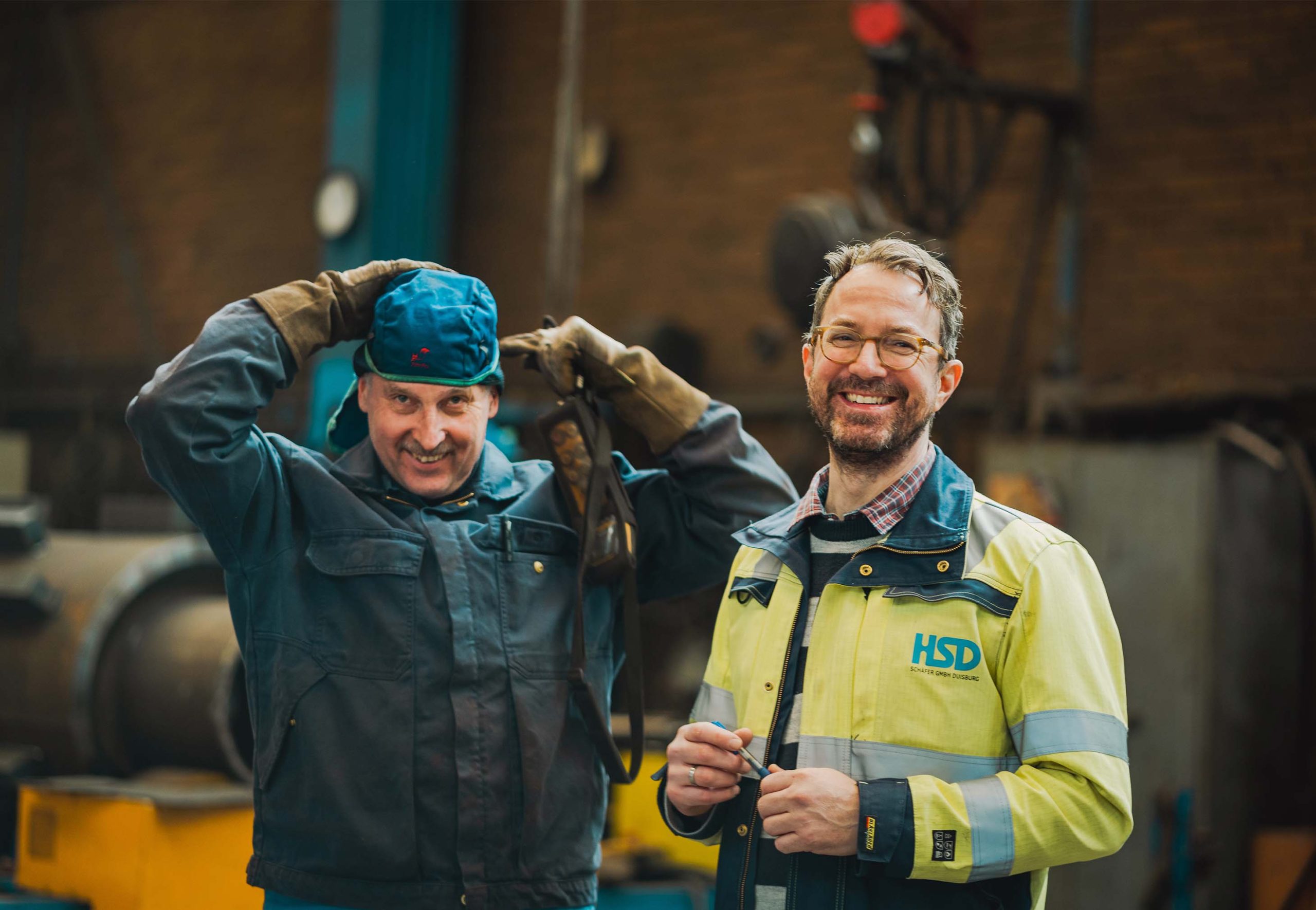 Contact
Unser Unternehmen ist seit 1911 mit dem traditionellen Apparate- und Behälterbau verbunden.
to the contact form